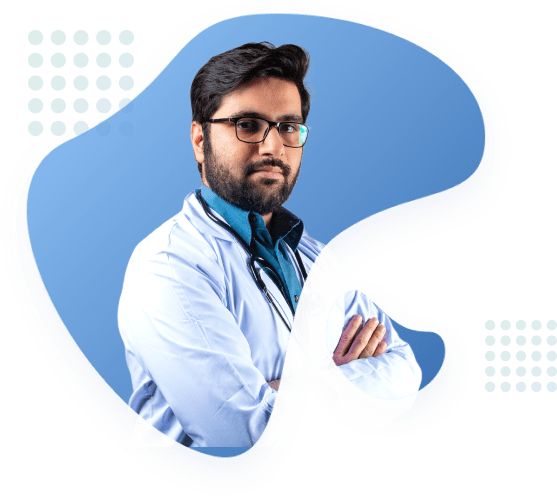 About us
Cipla is a global pharmaceutical company which uses cutting edge technology and innovation to meet the everyday needs of all patients.
For 80 years, Cipla has emerged as one of the most respected pharmaceutical names in India as well as across more than 150 countries. Our portfolio includes over 1500 products across wide range of therapeutic categories with one quality standard globally.


150 countries
Our Presenece
1500 product
our portfolio
Our Duty
Whilst delivering a long-term sustainable business, Cipla recognises its duty to provide affordable medicines.

Cipla's emphasis on access for patients was recognised globally for the pioneering role played in HIV/AIDS treatment as the first pharmaceutical company to provide a triple combination anti-retroviral (ARV) in Africa at less than a dollar a day and thereby treating many millions of patients since 2001.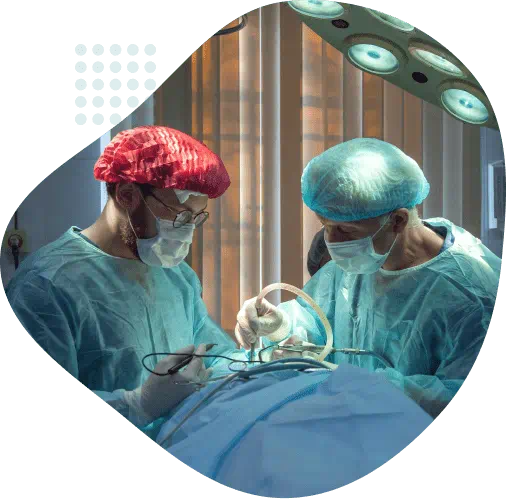 Our Initiatives
Beyond drugs, we at Cipla, have always been in the forefront with our unique scientific initiatives to support practice of doctors. We constantly strive to provide unbiased and real time scientific information to enhance and upgrade their knowledge.

Leveraging this strength, we created Ciplamed (www.ciplamed.com), a uniquely designed, comprehensive online medical portal for healthcare professionals. Ciplamed provides a range of evidence-based and clinically relevant practice resources across 18 specialties.